THE COTSWOLDS IN WATERCOLOUR
A Calendar for 2017 by Chris Fothergill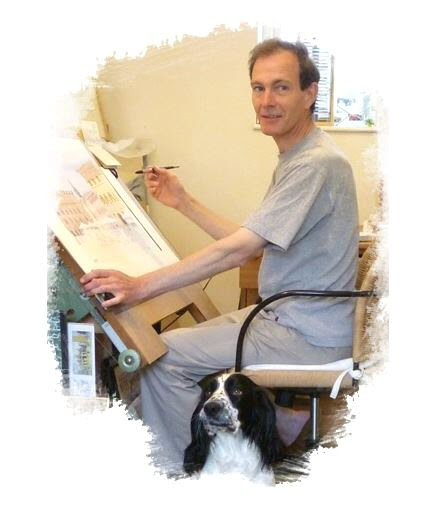 Now in its 16th year…another collection of delightful views across the Cotswolds where each month captures the mood of the moment.
Each Calendar sold through this website bears a signature by the artist!
Limited stocks – order now to avoid disappointment!
Follow Chris on Facebook!
See his latest sketches and fun stuff too!